Our DNA :
Measure/optimize/track metrics
to boost your ROI
Sponsored Display Campaigns
Show your ads to people who are likely to be interested in your products and services.
E-mailing
Activate your inactive email addresses which are active elsewhere (other advertisers) thanks to our algorithms…
Retargeting Email
With the collect of the behavior of browsing, we identify your visitors and the re – let us target …
Direct Mail
Specialist in the rental of postal address files in a perfect harmony with the client's target audience …
Sponsored display campaigns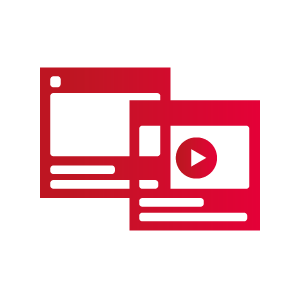 Social Ads
Show your ads to people who are likely to be interested in your products and services.
Opt for creative, dynamic, targeted ads with a controlled budget.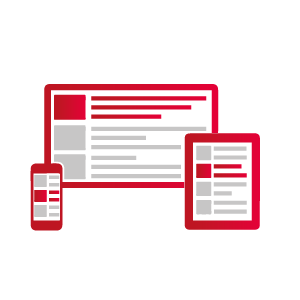 Native Ads
Integrate an underlying advertising message by using the most relevant catch from the content.
Highlight your editorial content in a form of an article in order to expose the expertise and knowledge of your brand.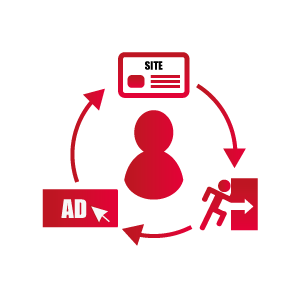 Retargeting Display
Foster memorization and preference among Internet users already exposed to your products and services.
Capitalize on their visits in order to up-sell or cross-sell through dynamic banners.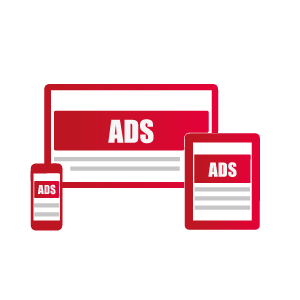 Display
Decline your presence on the Internet through an animated banner, expanding banner, skyscraper, pop-up or pop-in window, transparent flash, interstitials or video.
Emailing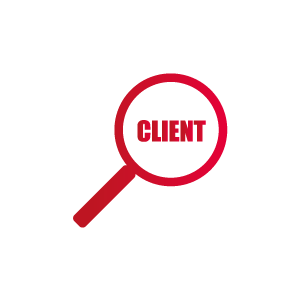 Acquisition
Azorica has a precise vision of the actions of over 20 million email addresses on the French market. Purchasing actions, clicks and openings, predict and anticipate offers to which users are receptive through the profiling studies.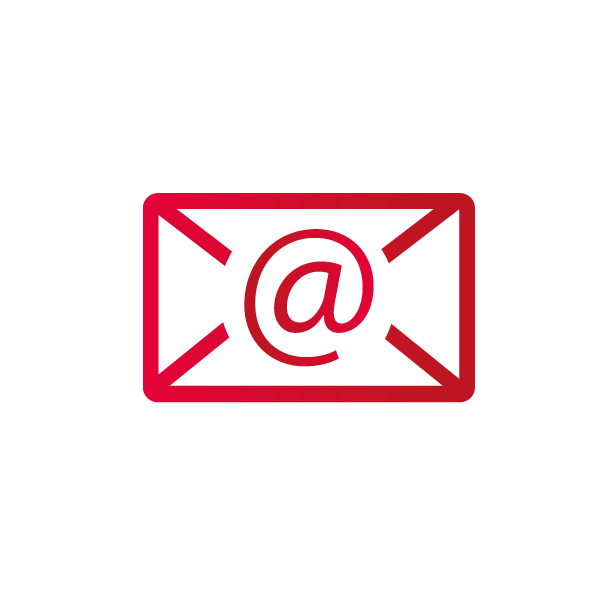 Rental of qualified @ at a CPM basis
Recruit the right person at the right time with HIGHLY qualified leads thanks to our algorithmic system that is based on the Recency / Frequency / and a product range of each behavior of our 20 million French addresses.
Reactivation of inactive @
Activate your inactive email addresses which are active elsewhere (other advertisers) thanks to our reactivation algorithms
The only solution on the market that can receive real-time information of the immediate activity of your inactive contacts, while respecting the new GDPR legislation.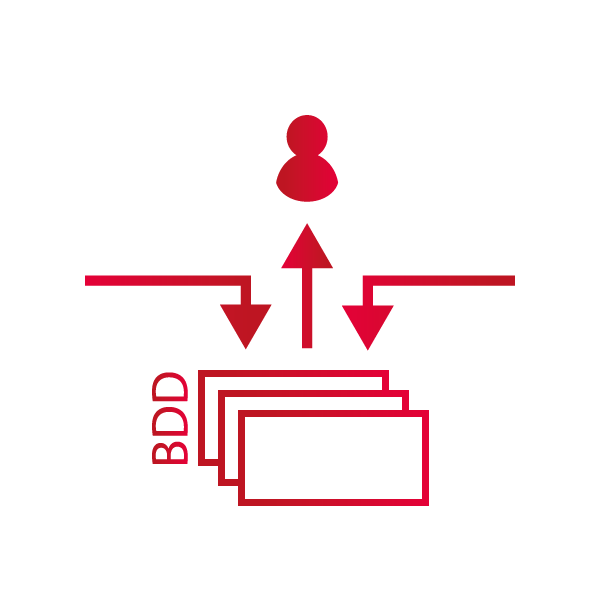 Monetization
– Generate additional income with your "partner opt-in" addresses
– Entrust us with the management of your database with confidence and transparency
Convertissez vos visiteurs en acheteurs
Grace à la collecte des comportements de navigation de nos 25 millions d'internautes, nous identifions vos visiteurs  et le re-ciblons en fonction de leurs appétences constatées empiriquement (type de pages consultées, familles de produits cliquées,…).
L'envoi d'un message hautement qualifié à vos visiteurs augmente vos taux de conversion jusqu'à 5 fois plus.
"Conquête

: Augmentez vos taux de conversion"
"Fidélisation

: Augmentez votre life time value"

Les individus opt-in partenaire AZORICA sont identifiés par un cookie selon les appétences et les intérêts pour des produits qu'ils ont manifesté lors de leurs navigations. (de 8 à 13 mois maximum).

Un internaute navigue sur votre site internet. Vous ne le connaissez pas et vous n'avez aucun moyen de lui adresser un nouveau message.

Cet individu est reconnu chez AZORICA grâce au cookie déposé à la première étape.

AZORICA lui envoie une séquence d'emails de Retargeting, en lui proposant vos communications

L'internaute reçoit un email, une communication personnalisée en fonction de l'historique de sa navigation sur votre site.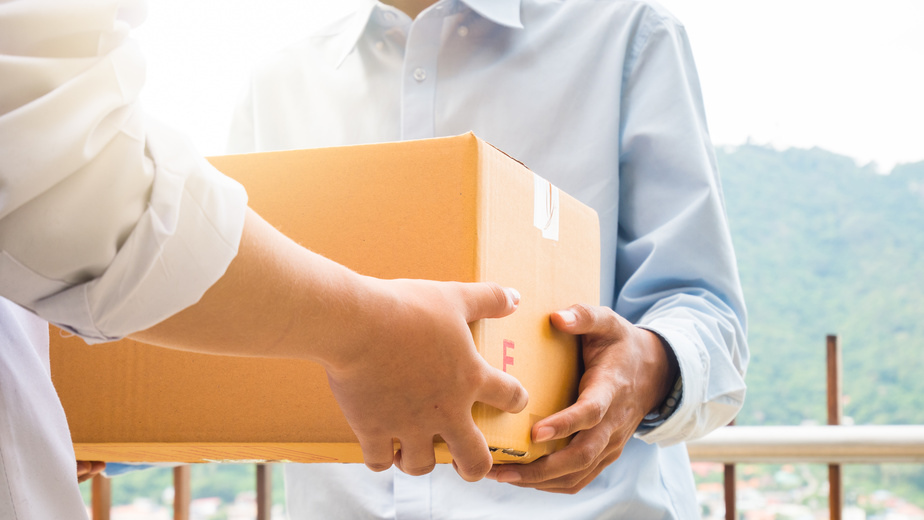 Direct Mail
Expert in list broking since 1999, we:
develop your file schedule and piggy-back inserts, impartially.
market your files
Our added value is based on auditing and analyzing postal campaign data, identifying the most relevant criteria and selecting the most appropriate addresses. We develop and optimize our recommendations based on a detailed statistical operation analysis. Objectivity and transparency are the priorities in our recommendations. Our guidance is both relevant and falling to your development objectives.
Our goal is to optimize the yield of each of your postal prospecting campaigns with a new customer acquisition as our guideline and the costs depreciated annually.
Accompagnement Stratégique
Cet accompagnement n'est autre qu'un outil d'aide à la décision des plans médias et de réflexion stratégique pour la construction et la définition du développement de votre société. Nous mettons à jour la segmentation chaque trimestre ou semestre.
L'objectif premier est de définir où se trouve l'excès de dépenses et comment dépenser au mieux à quelle cadence pour quelle catégorie de clients.
Cette étape est le ciment de toute stratégie marketing et construira la réflexion du plan média à mettre en place.
Nous commençons notre mission par un audit basé sur les 3 dernières années. Cette analyse va permettre :
de regrouper des typologies de clients par enseigne / par famille de produits / par levier de prospection.
d'identifier et de définir le potentiel du nombre de communications qu'un groupe de clients peut recevoir au maximum sur une période définie, quelles sont les familles de produits et avec quelle cadence il est capable d'inter-réagir et ainsi de générer du CA.
D'identifier les fichiers à louer en fonction de leur life time value pour chaque type de communication.
De définir le plan média à mettre en place pour les mois à venir en fonction du potentiel de chaque cible et de leur appétence par produit, grâce à la projection des résultats précédents et en fonction des objectifs d'augmentation du nombre de clients.
Cette maitrise de la data et de la pression marketing optimisera les dépenses et permettra de construire de façon plus précise une stratégie multicanale pour les années à venir adaptée à votre modèle économique.